SOTERIA DES MOINES
A BAPTIST CHURCH MAKING MORE AND BETTER DISCIPLES IN CENTRAL IOWA
We would love for you to meet our growing community and see what Jesus is doing right here in Des Moines.
MEETING TIMES
Sunday Mornings – 9:00 & 10:45am
Wednesday Evenings (Sep-May) – 6:30pm
LOCATION
So, what is a Sunday like at Soteria?
Who Are We?
Soteria Des Moines has a rich history that started over 50 years ago in a hair salon on Des Moines' South side. There, Richard Mohr and a core group of 35 people planted Airport Baptist Church.
Throughout all the years we have been a church with a singular mission to introduce people to Jesus and help them follow him better.
Whether you're searching or hurt, lonely or lost, full of questions or looking for a home, there's a place for you at Soteria. We want to help you connect with the gospel of Jesus and His people here.
What do we value?
What do we do?
Who leads us?
Lives are being changed here at Soteria!
See their stories.
Teaching the Bible is one of the most important things we do at Soteria. Listen to, or watch our latest sermon.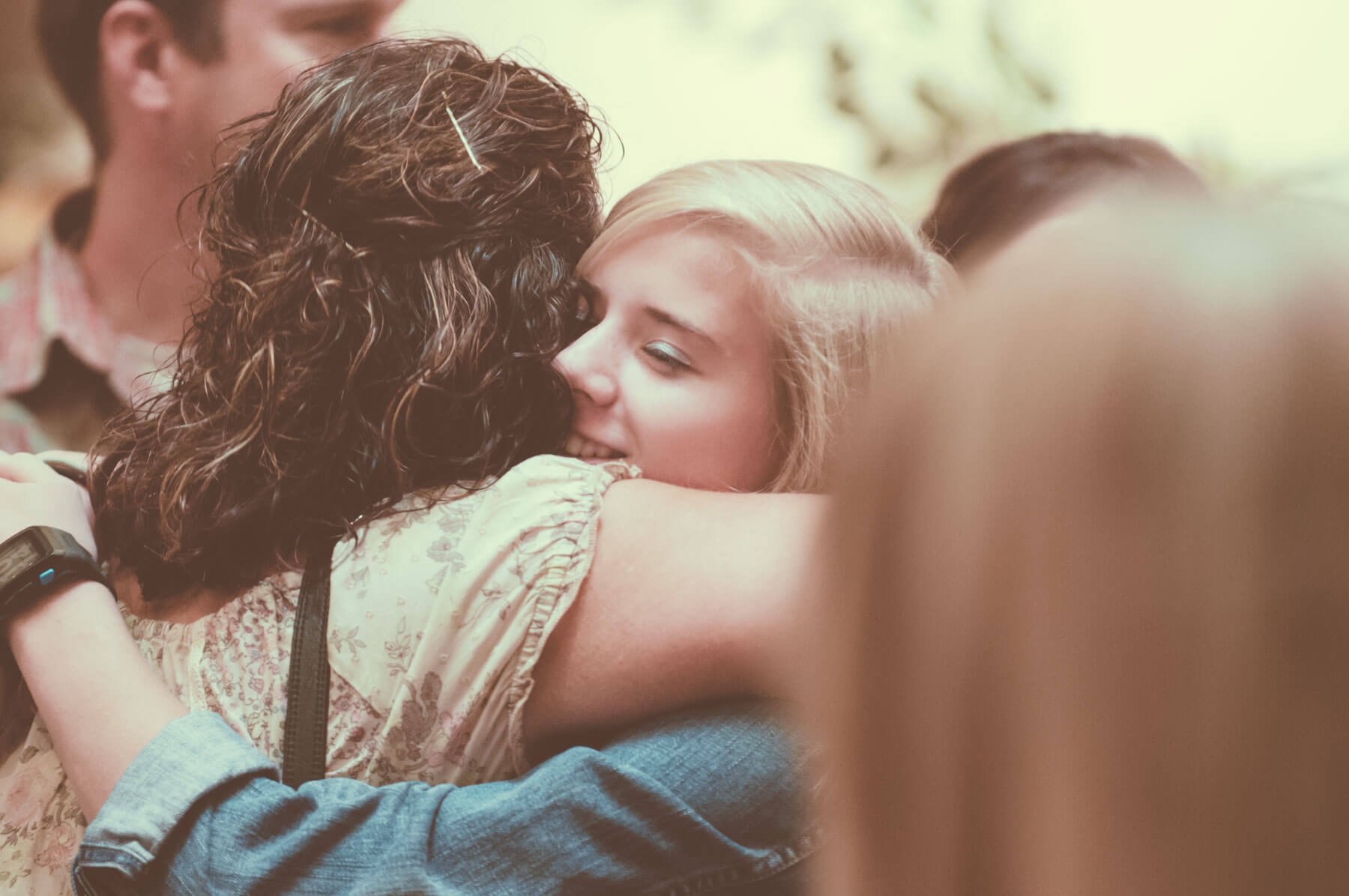 Would you like to meet and grow with others?
Do you want to serve & get involved?
Questions? Give us a shout.